Friday, August 06, 2004
And So They Return!
PIX!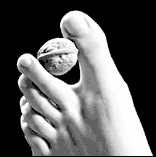 Many months ago I tried getting pix to work in my journal with NO success at all! I failed. MISERABLY! YET! Success was to be found! HA HA! Eat that Fried Monkey! The original pic I posted is to the right. It's fitting since my toe nail is almost fully grown! Avas ye mateys string up the hostages and let the goot times roll!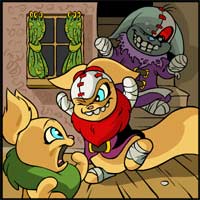 BWAAAAAAAAAAAAAAAA
HAAHAHAHAHAHAHAHAH!
Run in fear for you are no match for US!
BWAAAAAAAAAAAAAAAA
HAAHAHAHAHAHAHAHAH!

08-06-2004 07:45 pm
- posted by garyploski @ 8/06/2004 07:45:00 PM